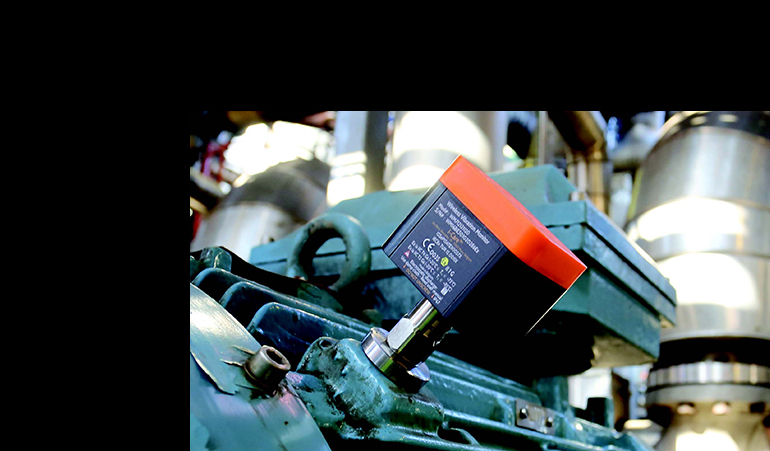 By concluding the largest contract signed globally to date in the sector, with an American giant in the food industry, I-Care and its Co-founder & CEO, Fabrice Brion, have proved that Wallonia has companies at the cutting edge of technology.
Based in Mons, I-Care is a world leader in predictive and prescriptive maintenance. It anticipates machine failures in global industry using sensors, algorithms, an impressive database and artificial intelligence.
A true Walloon gem, I-Care was voted Company of the Year 2020; it employs 500 people in 26 countries, and has experienced growth of more than 35%, enabling it to hire one person per working day since July.
Following an invitation to tender launched by an American group, one of the top three in the world in the food industry, I-care won the contract against 16 other companies specialising in predictive maintenance, with the technology it developed making the difference.
This three-year contract, worth more than €10 million, involves using I-Care's predictive maintenance technology in the group's hundred or so plants.
This new contract will not only allow the Mons-based company to accelerate the pace of its acquisitions abroad, it will also open up new opportunities, and negotiations are currently underway with two companies outside Europe.
Their ambition now is to become the world's number 1 in the sector.