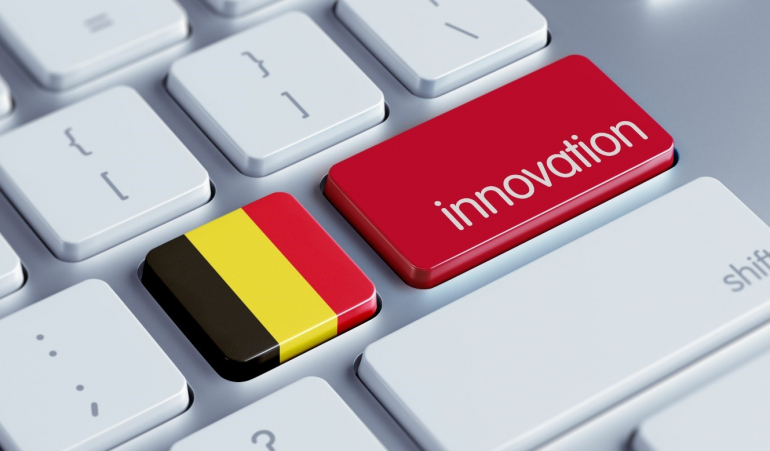 According to the latest edition of the European Innovation Scoreboard, Belgium is one of the "innovation champions" among EU countries. According to the European Commission, its "well above the EU average" score places it alongside Sweden, Finland and Denmark in this performance group.
The scoreboard puts a figure on the research and innovation performance of individual EU countries, other European countries (Switzerland, etc.) and neighbouring countries.The score takes into account some thirty factors relating to four categories: framework conditions (human resources, attractive research systems, digitalisation), investments, innovation activities and impacts (sustainability, exports, employment).
The number of new PhDs in science and technology, the presence in international scientific publications, broadband penetration in companies, the presence of highly skilled digital profiles, the introduction of innovations to the market, partnerships between companies and the public-private sector, and the registration of patents, trademarks and designs are all factors taken into account.
In the global landscape, the EU is performing better than its competitors like China, Brazil, South Africa, Russia and India, while South Korea, Canada, Australia, the United States, and Japan have a performance lead over the EU.
Belgium performs particularly well when it comes to the attractiveness of its research systems (presence of foreign doctoral students, number of cited publications and international co-publications), the use of information technology (including the number of employed ICT specialists) and "linkages" (public-private partnerships in research and partnerships between innovative companies).
A similar comparison is made between European regions, which places Stockholm (Sweden) ahead of Etelä-Suomi (Finland), Upper Bavaria (Germany), Hovedstaden (Denmark) and Zurich (Switzerland).